This month has been a difficult one for me, and it's meant that I haven't been able to publish my usual two posts. But rather than not publishing anything this month, I thought I'd provide a short but hopefully interesting post about the remarkable structure and behaviour of the domestic cat's tongue – this is a must for all cat lovers who haven't spent too much time reading up on their physiology, or anyone who's ever wondered why cat's licks can feel so rough on human skin.
The best part about discovering unusual and remarkable new things about animals we otherwise think we know so well is that it allows us to see them in a totally different light.. even if only for a while. I hope you enjoy these pictures, links and videos:
The Cat's Tongue Up Close
This blog post from The Felinist provides some wonderful closeup photos of this amazing structure, and the video below has some detailed, slowmotion video of a cat grooming itself. I find this fascinating, and I hope you do as well: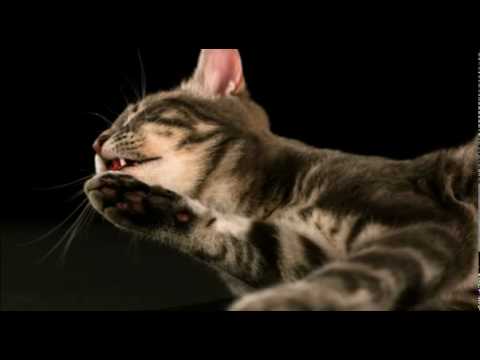 In action, it's equally astonishing
As well as the unique design, with its carpet of 'spines' or papillae, the action used by cats when drinking is remarkable – with the tongue being curled backwards rather than scooping the water with the top surface as many of us would expect. One more video from the same series provides slowmotion footage of this behaviour in action: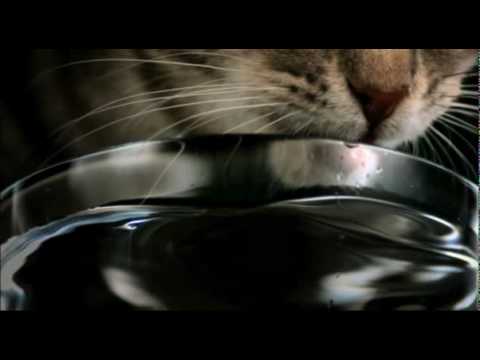 Pretty soon I will provide my next serious post; a piece considering some aspects of the application of Social Dominance Theory in the study of animals, and its unfortunate fallout in the pet world over the years. This will also consider recent contributions from a few luminaries in the field of Ethology.
May 2015
M
T
W
T
F
S
S
« Apr
1
2
3
4
5
6
7
8
9
10
11
12
13
14
15
16
17
18
19
20
21
22
23
24
25
26
27
28
29
30
31