Videos: Recent scientific research about dogs.. and us.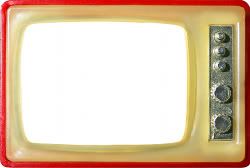 Despite their unparallelled popularity amongst humans, until the end of last century there had been very little dedicated scientific inquiry into the domestic dog. Not into its behaviour, the beguiling history of its domestication or even that ubiquitous bond they seem to have forged with our species.
Nowadays it doesn't take too much effort to find snippets of useful information on the internet, but it's often the same old stuff. However, this programme "The Secret Life Of The Dog", an episode of the popular BBC series Horizon, should be required viewing for anyone with a real interest in dogs, and their unique relationship with us. Those from the UK have probably already seen it, but for the rest of us it's a real treat.
More info
It describes some of the more compelling recent dog research into the unique attributes that have facilitated a relationship between dogs and people paralleled with any other domestic (or wild species). What are these special characteristics, and are they a result of biology or of the way we raise dogs? And although some of the claims it details are intensely controversial (the mitochondrial DNA claim, and its allied suggestion that domestication began a lot earlier than traditionally assumed, for instance), I still recommended it unreservedly. And not just for dog people, but anyone interested in animals and their quirks.. or the human-animal bond.
It's approximately an hour in length, broken into six parts and hosted on YouTube. If you're unable to watch it all, then just watch the first two segments discussing inter-species communication and the mutual ability to read emotions. But if possible, watch it all. And I hope you enjoy it as much as I did.
Part 1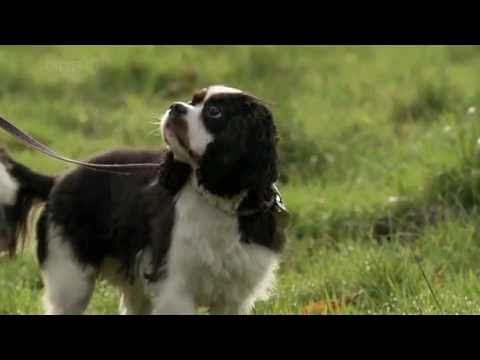 Part 2
(The strange/sudden ending occurs on both versions on YouTube)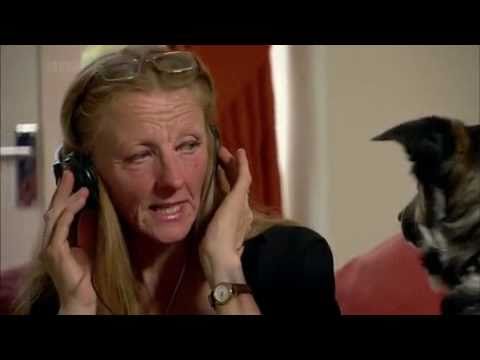 Part 3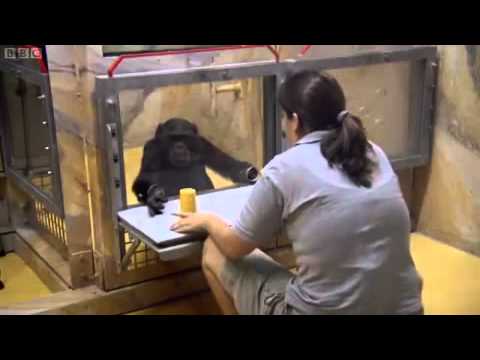 Part 4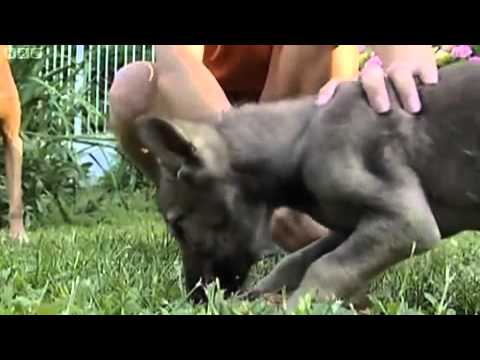 Part 5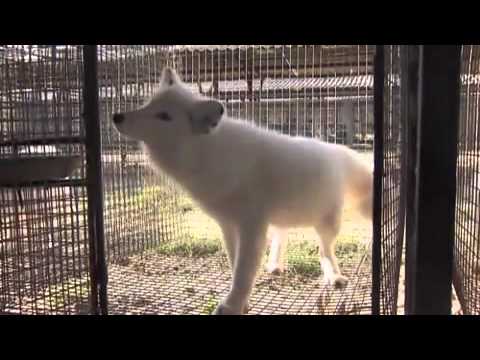 Part 6
May 2015
M
T
W
T
F
S
S
« Apr
1
2
3
4
5
6
7
8
9
10
11
12
13
14
15
16
17
18
19
20
21
22
23
24
25
26
27
28
29
30
31